Why Should you Choose 123PayStubs to Generate Paystubs for 1099 Independent Contractors?

Create Pay Stubs Instantly
Creating pay stubs for 1099 independent contractors with our paystub generator takes less than 2 minutes.

Get First pay stub for free
Create the first pay stub for free with our paystub generator. Pay $3.99 for each additional paystub.

Free Paystub templates
Choose from our paystub templates that suit your needs and use it for free.

Customize Year to date calculations
You can create pay stubs with the required year to date (YTD) calculations.

Add Additional Earnings & Deductions
You can add additional earnings and deductions while creating paystubs.

Download or Email Paystubs
After creating the paystub you can download, print, or email the pay stub to your contractors.
It takes only a few minutes to create a paystubs for 1099 Contractors
How to Generate Pay Stub for 1099 Independent Contractors?
Just follow the simple steps to generate pay stubs for 1099 independent contractors. Enter a few basic information and choose the pay stub template. Then preview or make corrections and download the paystub easily in less than 2 minutes.
Enter the company information such as Name, Address, and EIN
Enter Contractor information such as Name, SSN/EIN and Address
Choose the template type and add a company logo if needed
Enter earnings information such as Pay schedule, Pay period, and Payday
Add any additional earnings and deductions if required
Add year to date values if needed
Preview the pay stub information and make corrections if you notice any mistakes on the paystub
Finally, Download, Print or email the paystub instantly.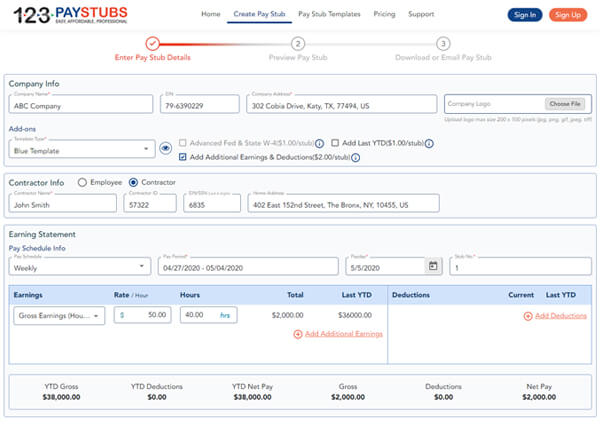 1099 Independent Contractor Pay Stub Templates
123PayStubs offers a variety of professional 1099 pay stub templates for both the employees and contractors in different styles and designs. You can choose from any pay stub samples to generate a pay stub for your 1099 contractors. And the best part is all the paystub templates are free.
Myrtle Template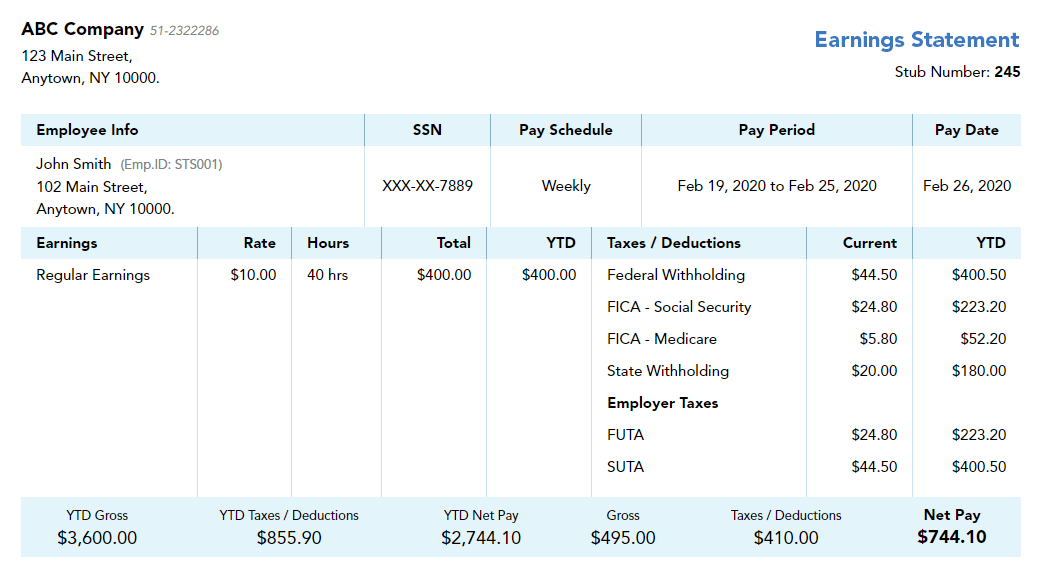 Carolina Classic Template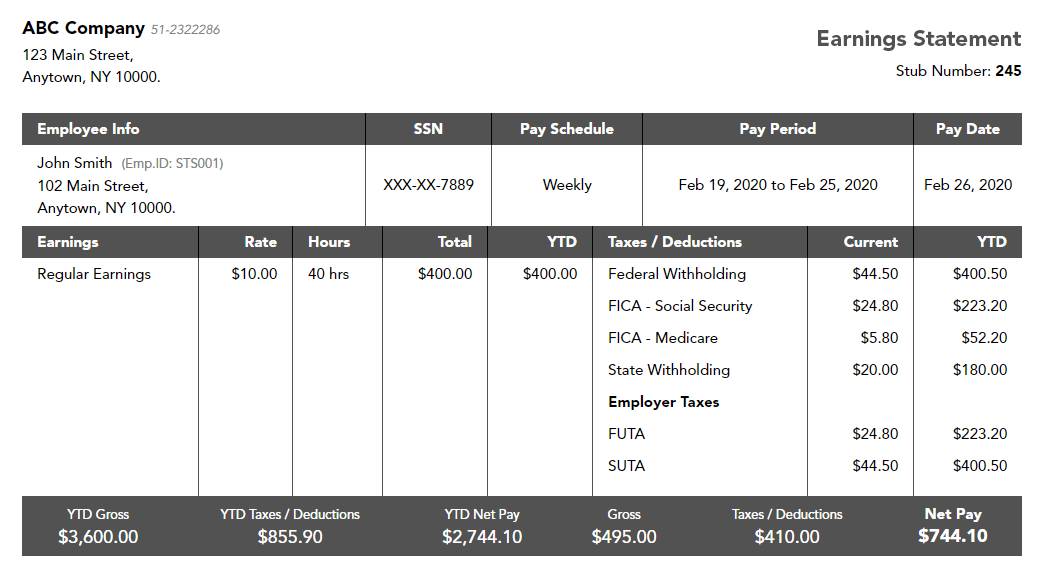 Columbia Template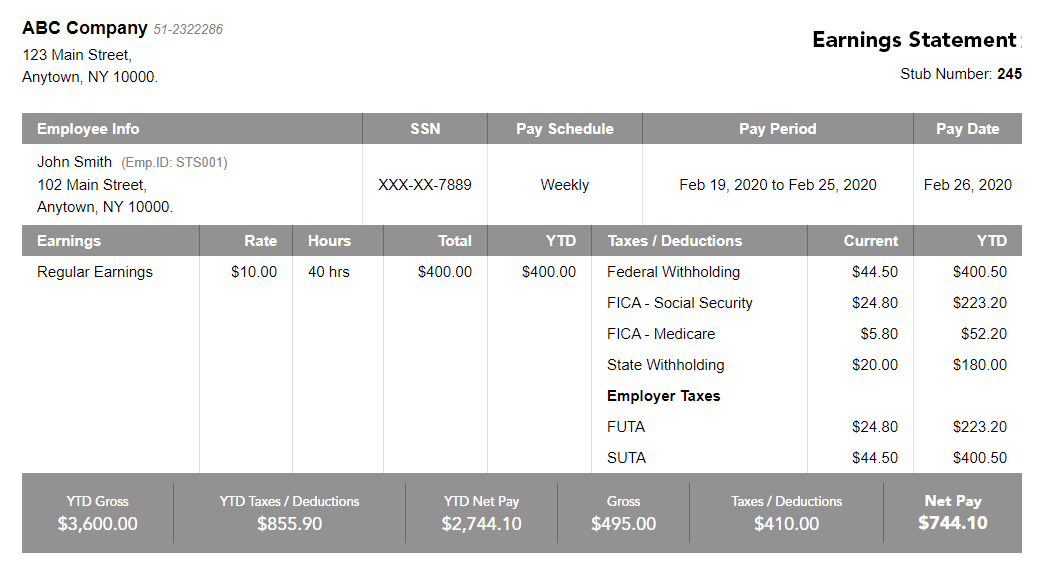 Charleston Template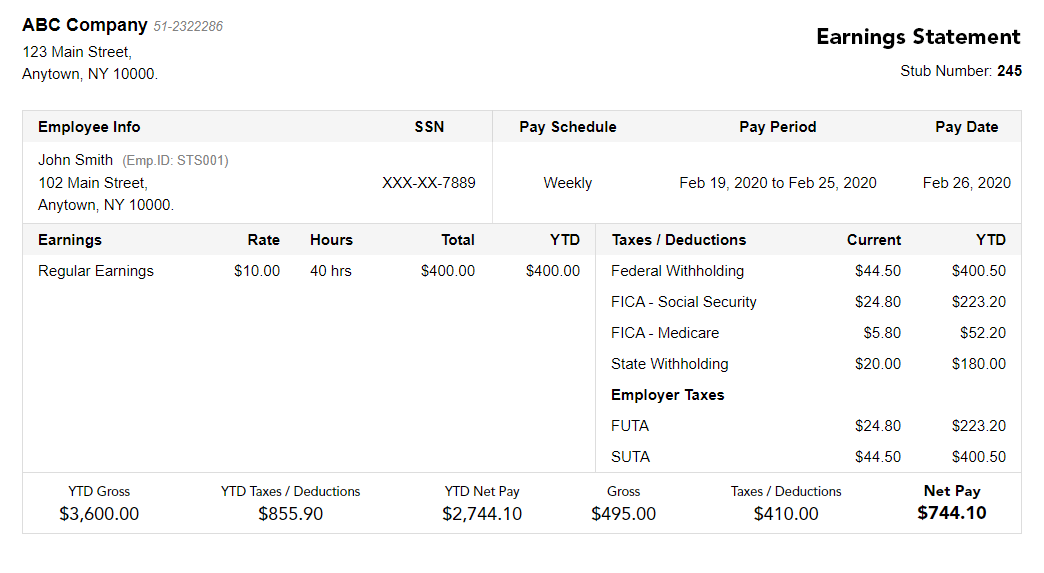 Wisteria Template
Azalea Template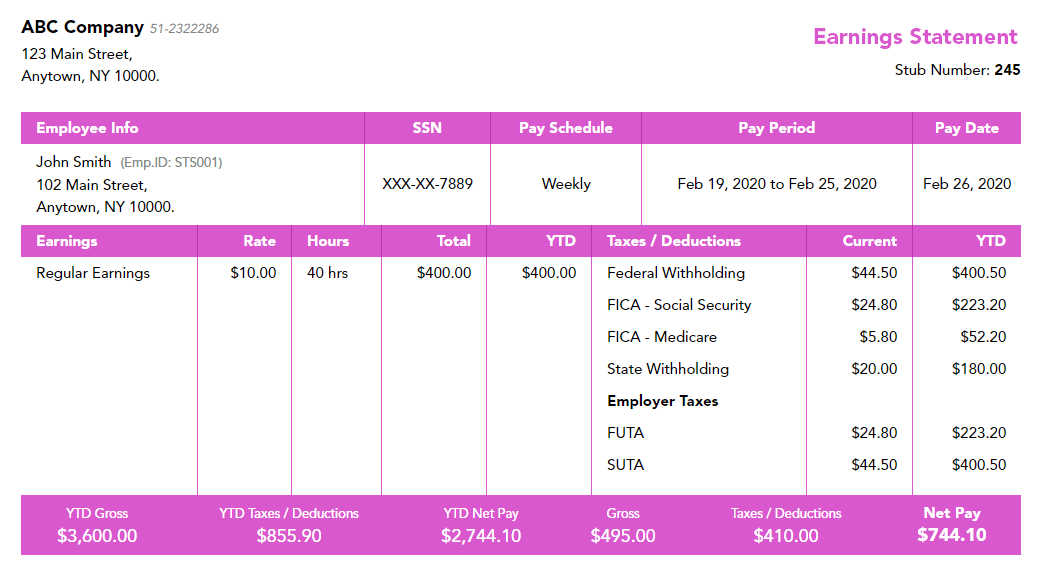 Atlantic Template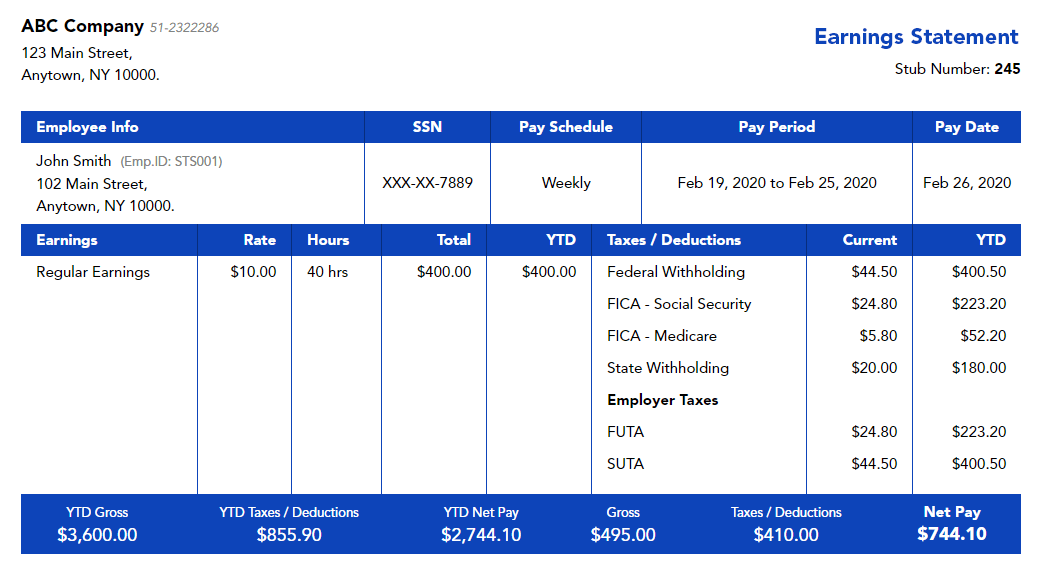 Palmetto Template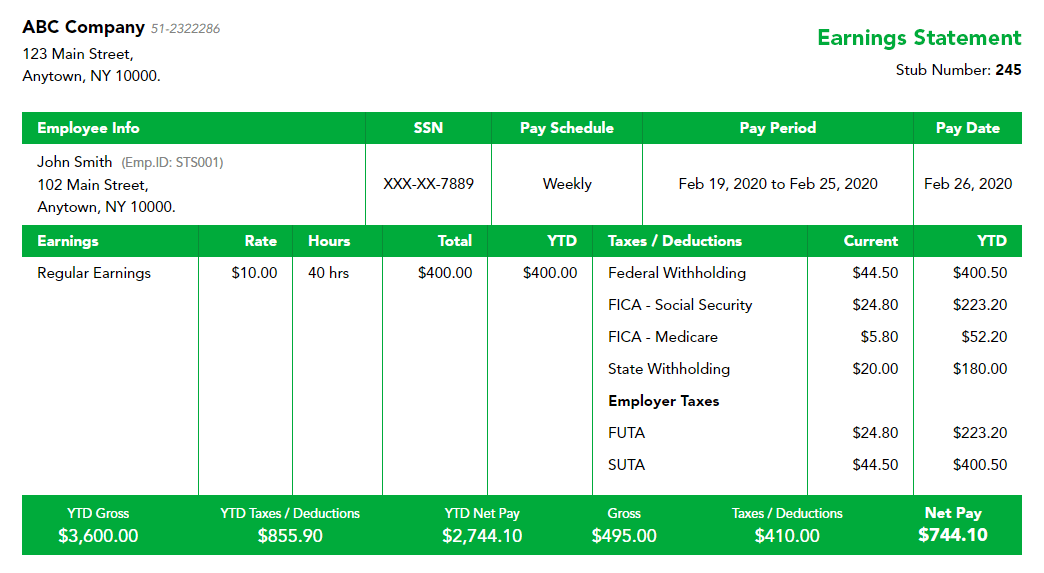 Clemson Template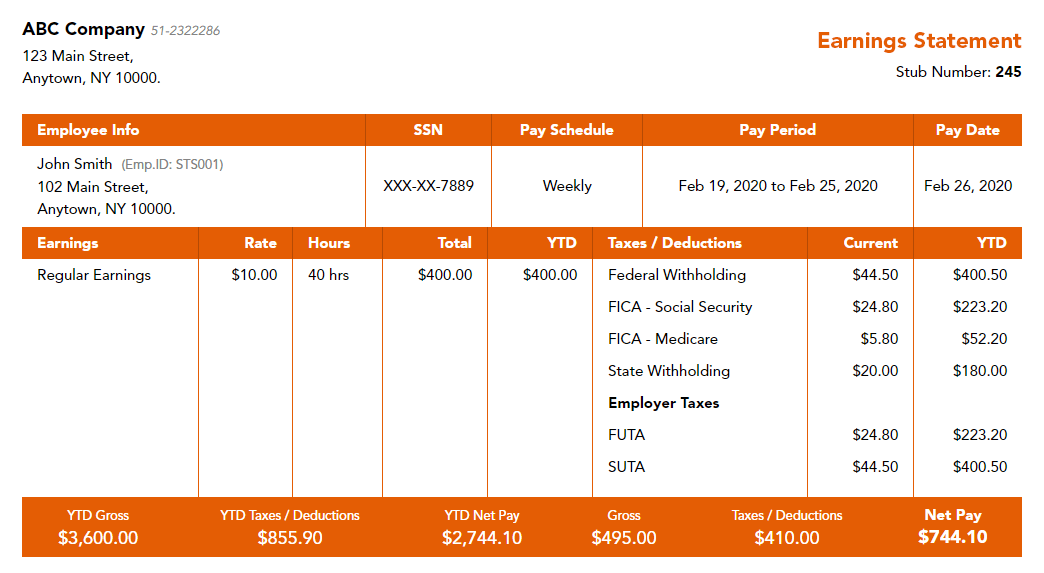 Sabal Palm Template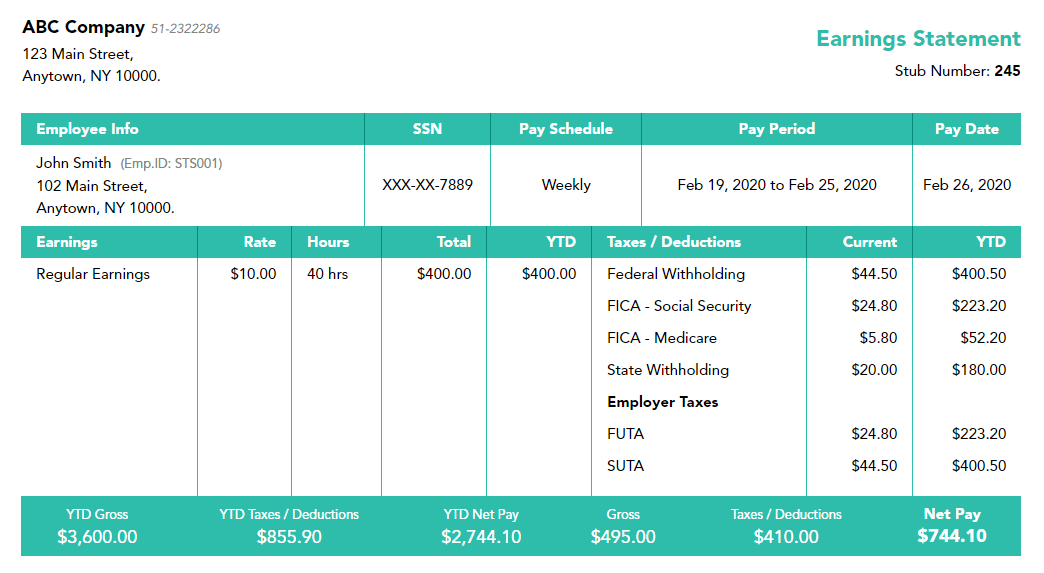 Marion Blue Template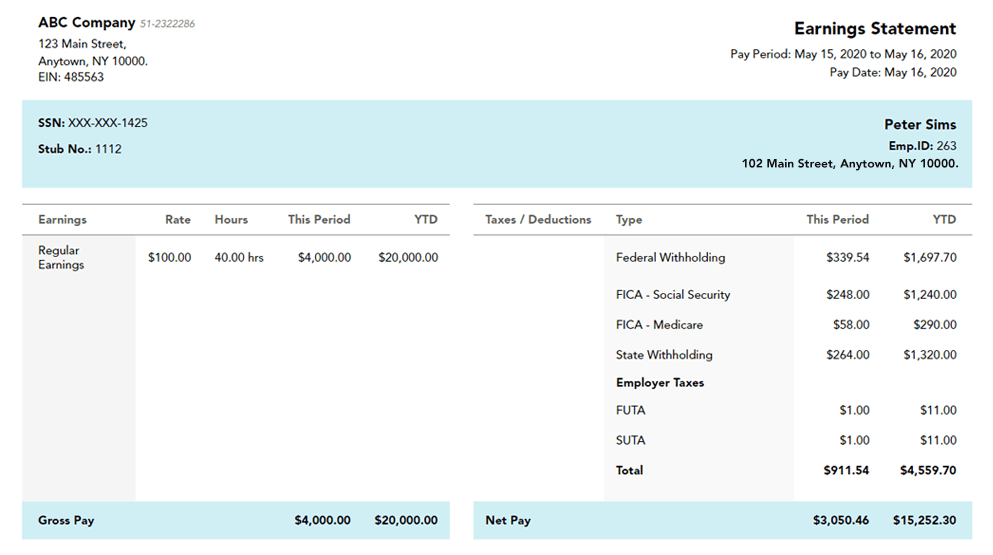 Long Creek Template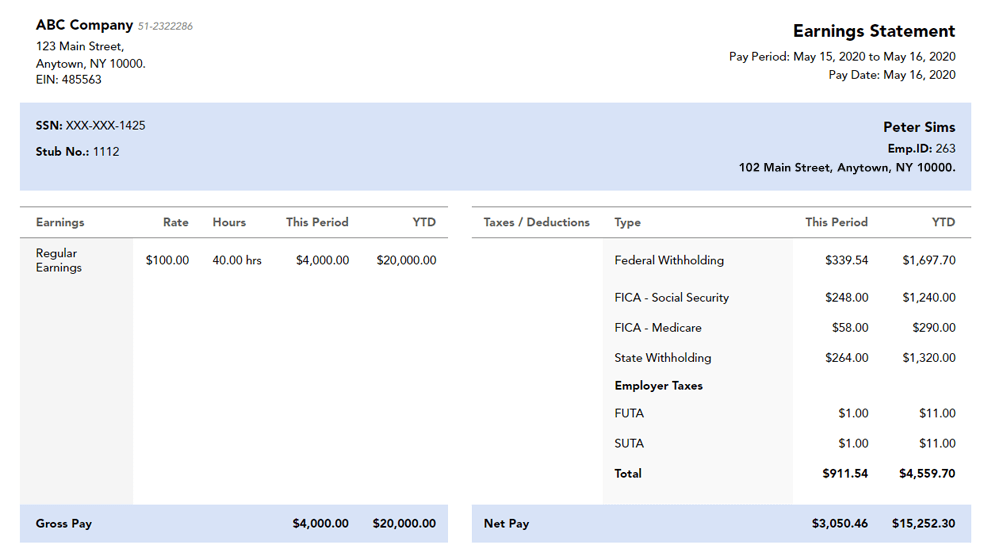 Whitaker Template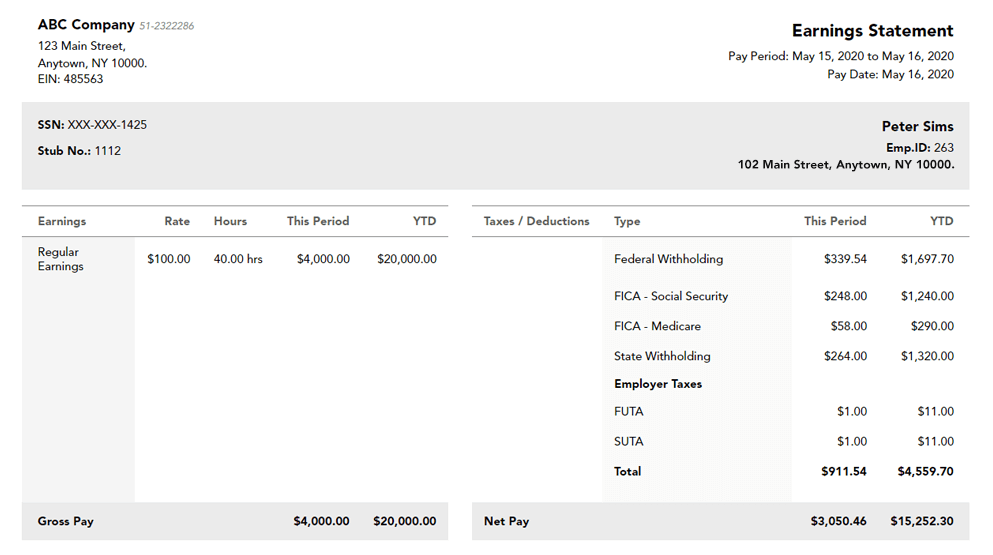 Murray Blue Template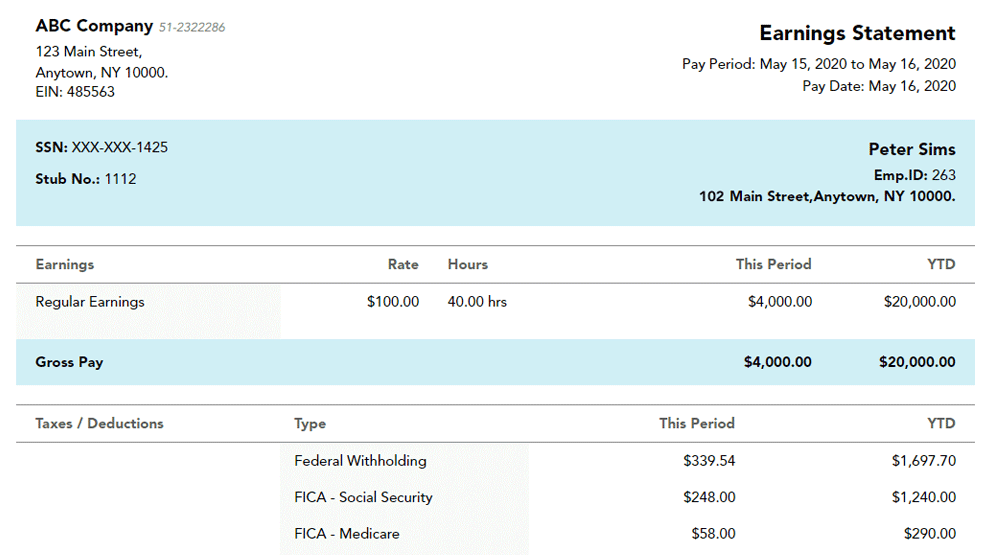 Falls Creek Template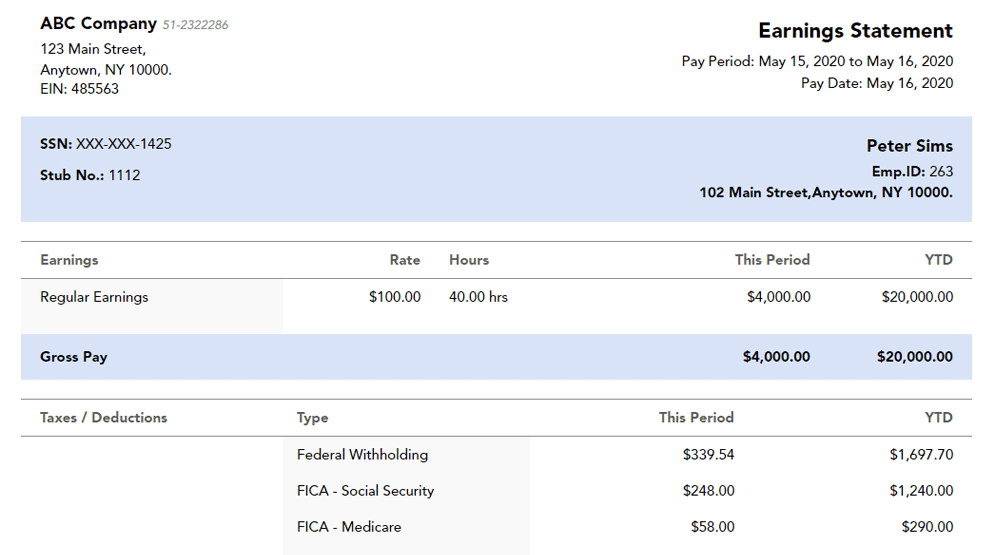 Pinnacle Template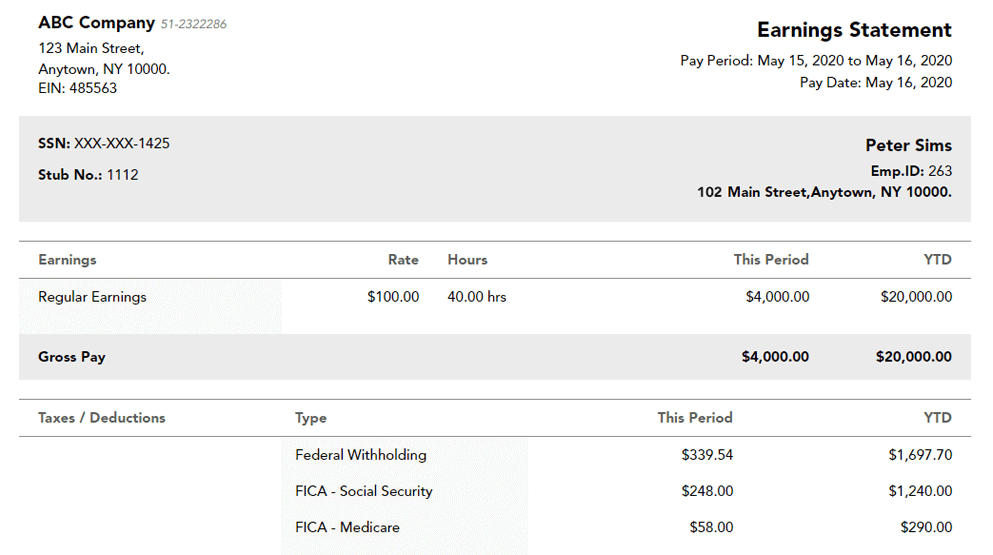 Sycamore Template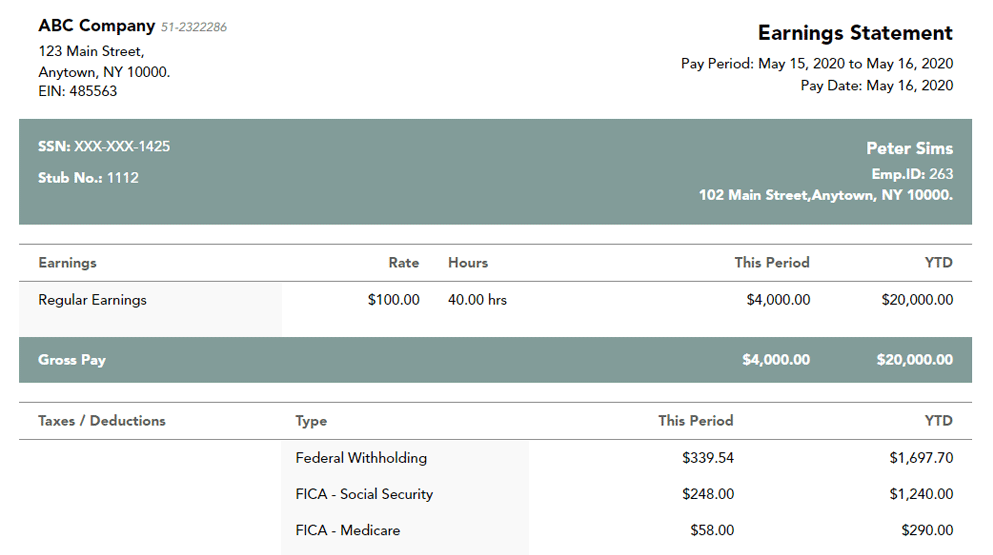 Maypop Template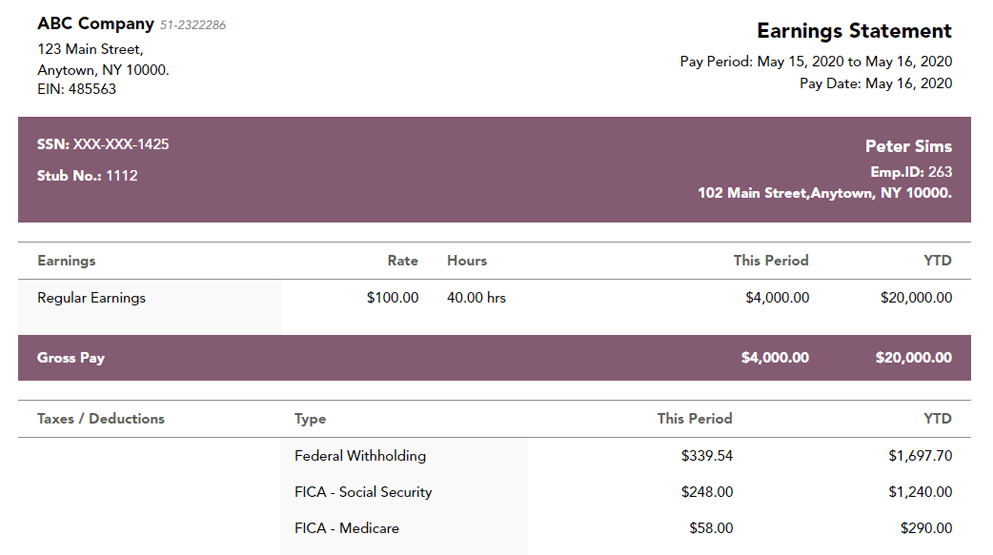 Longleaf Pine Template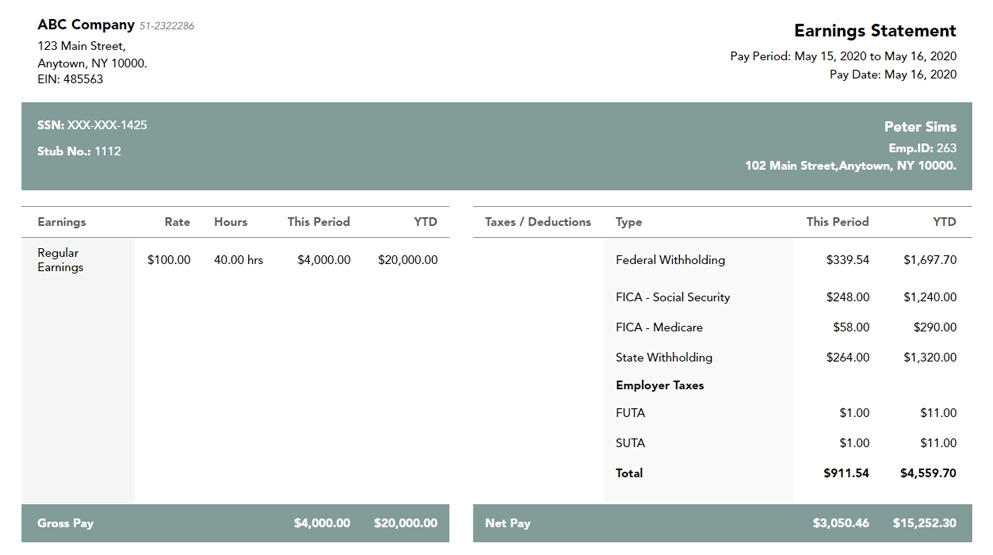 Aster Template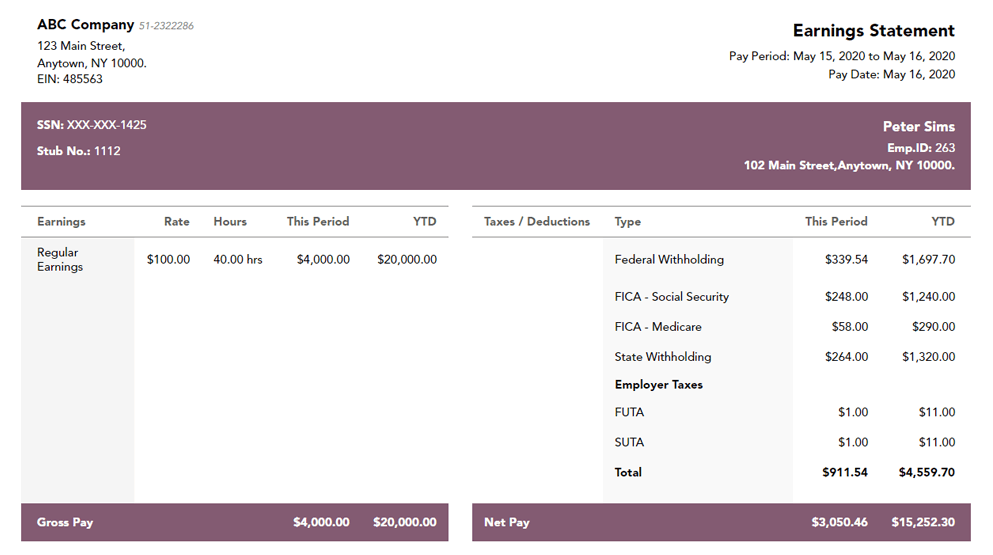 American Elm Template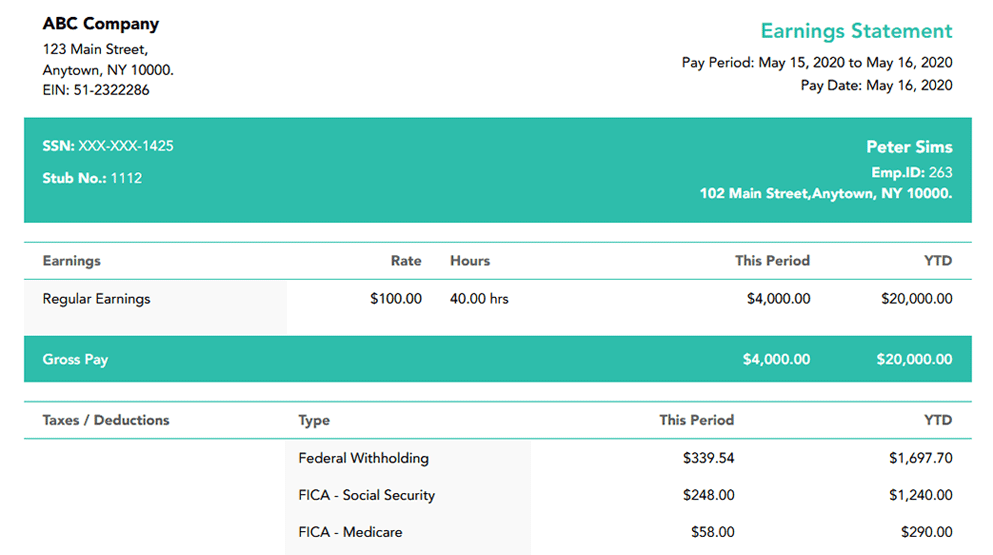 Carolina Forest Template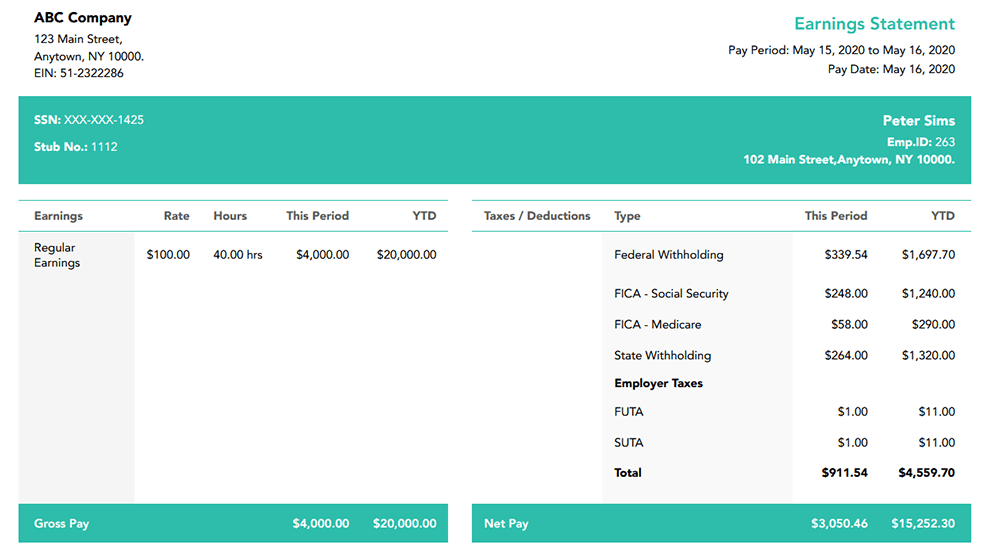 Shamrock Template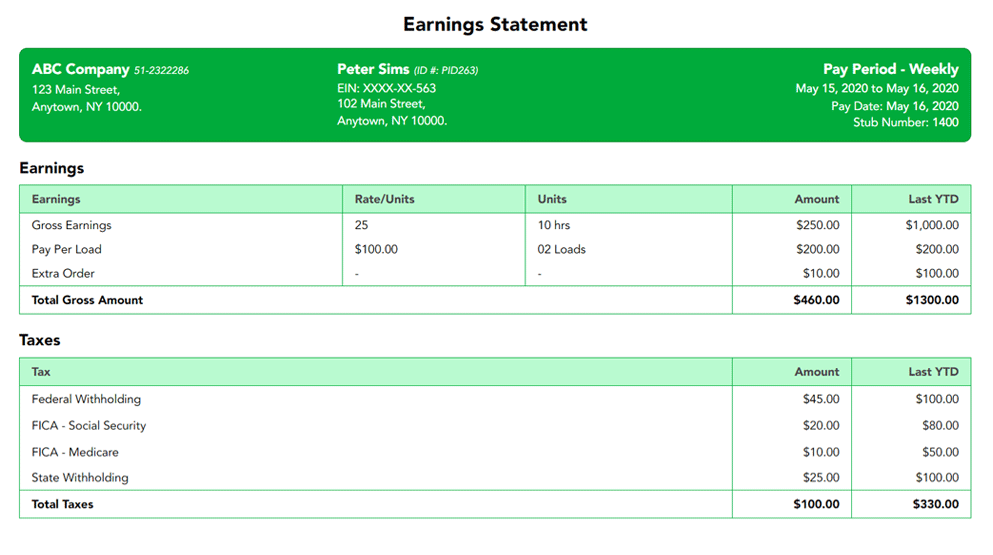 Bahama Blue Template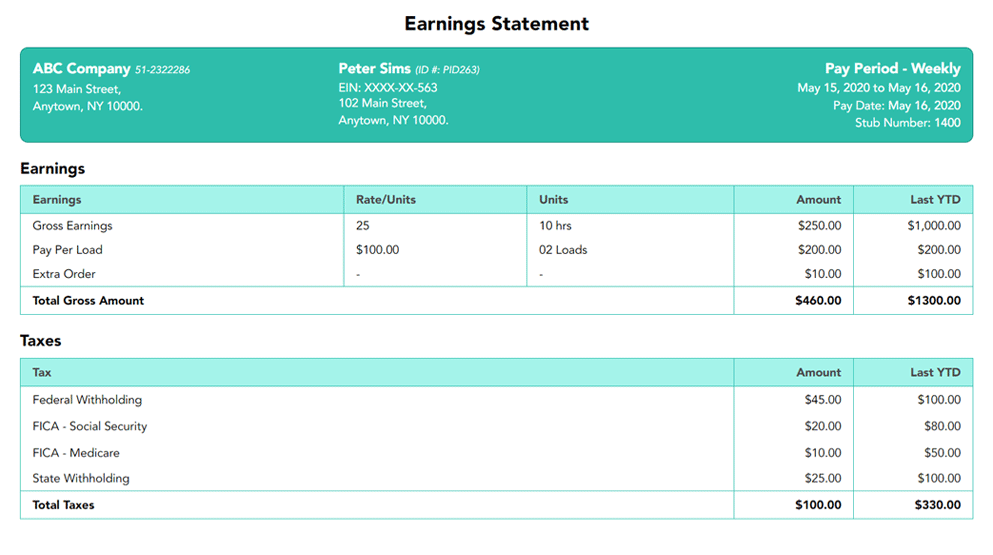 Midnight Template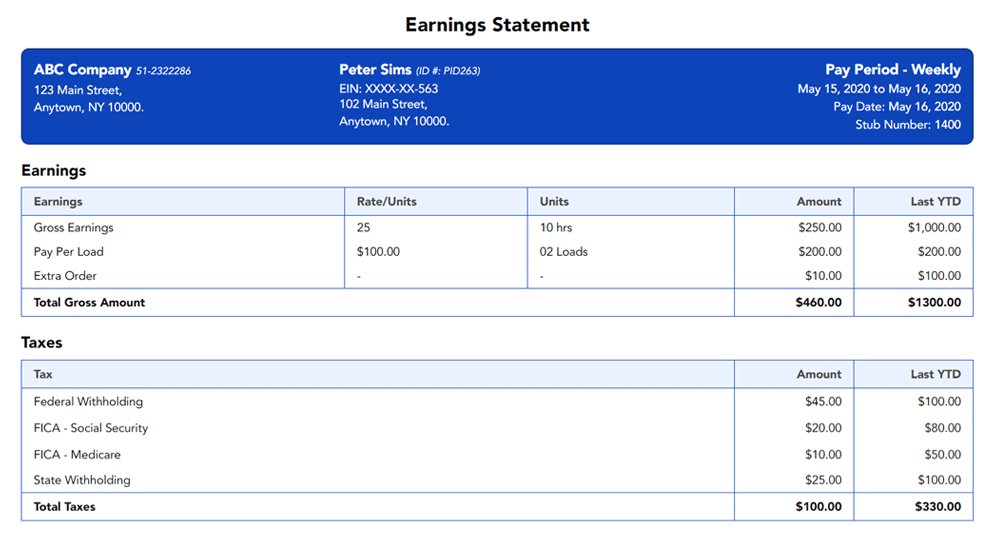 Tangerine Template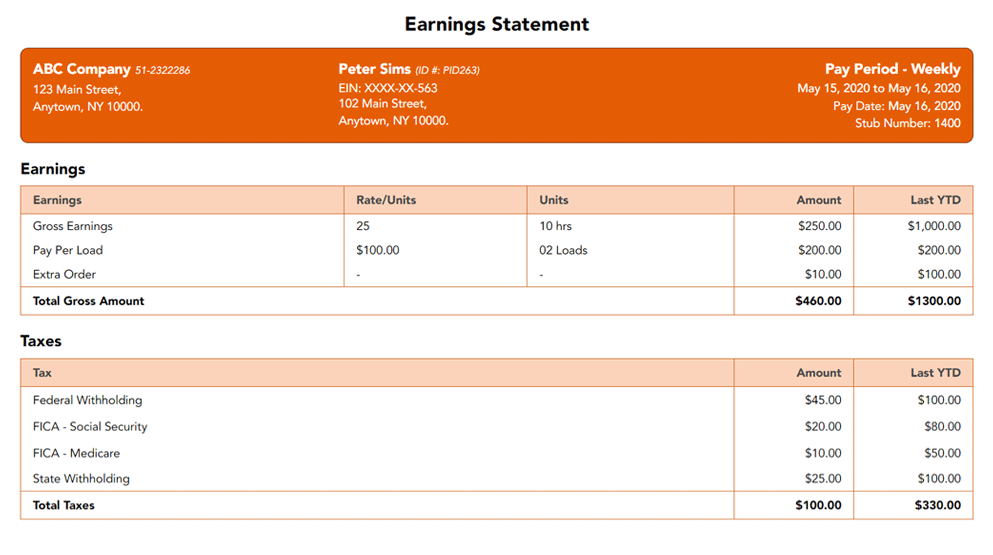 Handling 1099 Independent Contractors paystub?
You are at the Right Place!
123PayStubs is the perfect choice for those who manage payroll on their own. Generate pay stubs for your contractors and gig workers with deductions and Year-to-Date (YTD) values and send it to them instantly by email. Track payments made to independent contractors over a year and get insights on annual 1099 tax filings.
Frequently Asked Questions On 1099 Contractor Paystubs
Still have questions about our
online paystub generator?
Reach out our customer support team by chat or email for any questions that you may have regarding our paystub generator.
Get In Touch
123PayStubs
2685 Celanese Road, Suite 100,
Rock Hill, SC 29732.